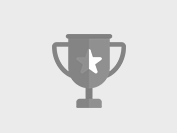 Corrective services employee receives over $700,000 as a result of a car crash in Tuggerah | Injury and Accident Compensation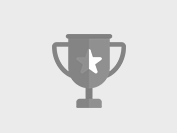 Total and permanent disability claims (TPD) are commonly referred to as superannuation payouts.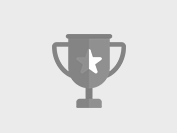 When a car accident has resulted in an injury which has prevented you from working for 3-6 months you should look into a total and permamenet disabilty (TPD) claim / superannuation claim.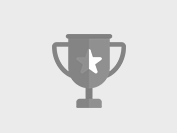 Hotel cleaner claims workers comp and TPD as a result of suffering injuries over the course of her employment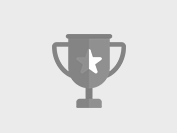 Forklift operator receives $100,000 TPD payout after work accident | Work injuries and TPD claims experts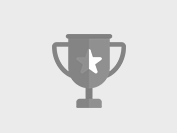 $195,000 paid out to our client who was injured in car accident in Casula | NSW Car Accident Compensation Experts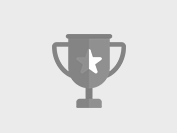 Willoughby Garbage collector who injured himself on the back of garbage truck receives $250,000 in Workers Compensation payout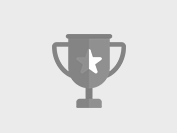 Kurnell factory worker recieves $350,000 after industrial work accident | Whole Injury Damages Claims | Workers Compensation NSW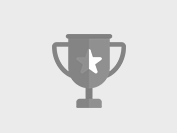 $170K TPD payout helps injured worker get back on feet | Total and Permanent Disability | Superannuation Claims Australia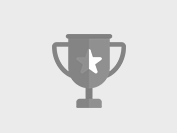 Young man sustains injuries from car accident in Wetherill Park | Finds out about accident compensation services with PK Simpson | Walks away thankful, with a new outlook on life and in a very good financial position.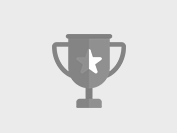 Client injured at house party | Owner Negligence | Successful compensation claims for private property accidents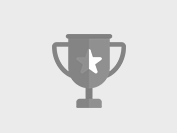 Diagnosed psychological illness experts in TPD claims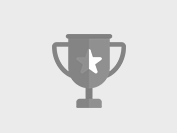 Not being able to work due to mental illness will enable you to make a TPD claim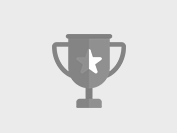 Total and permanent disability mental illness sufferers from all over Australia come to our expert lawyers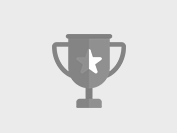 Corner of Victoria Road and Kissing Point Road, Ermington Car Accident concludes in great payout for injured driver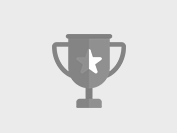 Roofer has accident and injures himself at Rose Hill Public school recieves Workers Comp and TPD payout | Multiple Claims with PK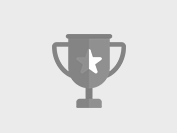 peter kaiser simpson Front seat passenger suffers injuries in car accident at Lakemba is able to carry on with his life in new light after successful claim which far exceeded his expectations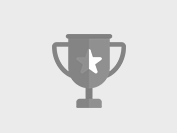 Elderly woman trips and falls down steps at event centre in Brighton-Le-Sands wins occupiers negligence claim | Trip and fall compensation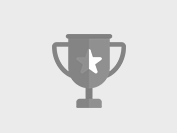 Young women injured in car accident on highway outside of Wagga Wagga is able to get on with life | Compensation Claim Lawyers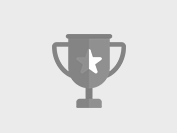 Western Sydney bread baker suffers injury at Canterbury bakery is happy he made workers compensation claim with PK | TPD and Workers Comp