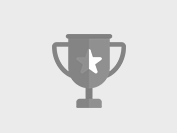 Paraplegics still have to fight for insurance payouts | Major Accident Specialists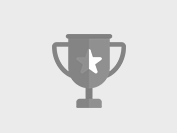 Assaulted by police whilst being arrested | $80,000 awarded in out of court settlement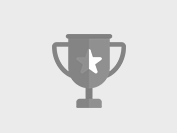 Ferry accident injuries and negligence | You deserve compensation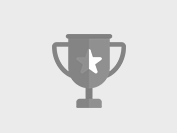 Aggressive police action results in intentional torts payout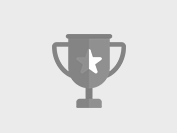 Reviewed as the best injury compensation lawyers in NSW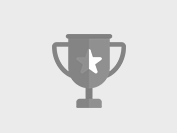 Sydney's best accident compensation lawyers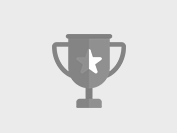 We can make sure you are recognised in a Will if you have been treated unfairly or left out altogether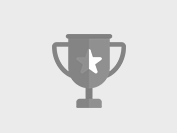 Make sure you get what you deserve if you have been treated unfairly in a Will | Contesting Wills and Defending Wills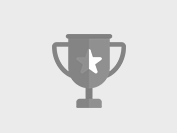 Half a million dollars awarded to our client who was riding a bicycle and knocked off by an unidentified driver.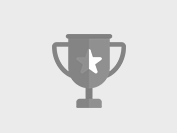 peter kaiser simpson Even when hit by an unidentified vehicle (hit and run) you are able to claim compensation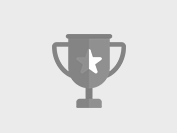 Client injured at house party | Owner Negligence | Successful compensation claims for private property accidents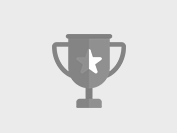 peter kaiser simpson All medicals paid for and less financial strain in claim process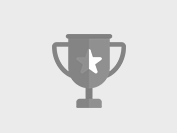 6 months out of work means you could have a claim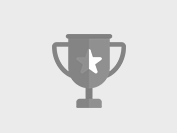 Client reviews outstanding in compensation law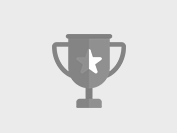 Car accident in Parramatta results in successful payout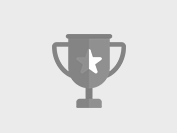 Unanderra resident has fantastic result after bad car accident | Passenger in vehicle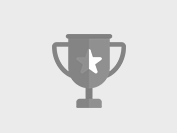 Woman slips and falls at Merrylands Westfield after floor not cleaned | Negligence compensation payouts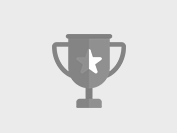 Young man walks away relieved and happy after bike accident compensation win on Anzac Parade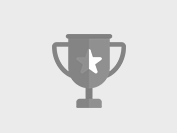 Man assaulted by NSW Police is awarded $90,000 | Intentional Torts | Injury Compensation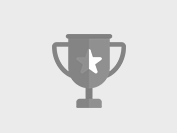 Slip and fall on wet tiles at Top Ryde Shopping Centre results in payout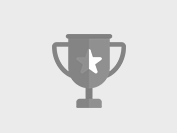 Client struck by car near Carnes Hill Shopping Centre and awarded damages | Car Accidents Hoxton Park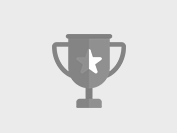 $800,000 awarded to our client after work related forklift accident at Homebush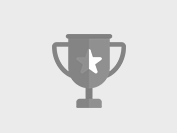 Front seat passenger in car accident at Mt Druitt – Walks away with $40,000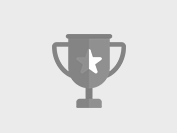 Fantastic result for man assaulted at Sydney airport – $450,000 settlement.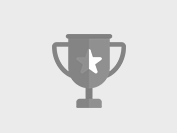 On the road accident in Ryde results in not at fault driver winning $120,000 | CTP Claims.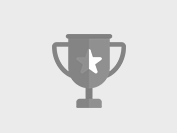 Slip and fall accident in shopping center concluded in $42,000 win at informal settlement conference – Negligence Claims.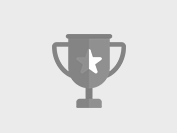 Woollahra electrician claims $450,000 at informal settlement after work related injury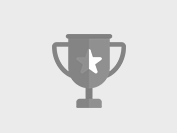 Car accident on Boulevarde Avenue, Lakemba Station – Client claims $200,000 in settlement monies.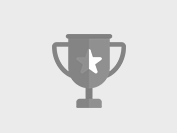 Car accident M5 freeway, Beverly Hills – Over the moon with $55,000.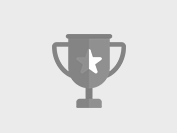 Client receives $200K more after her claim is assessed by our lawyers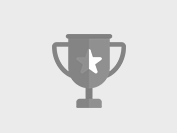 TPD claims awarded through persistence and negotiation